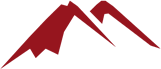 Hiking in Kastelruth
Discover nature in all seasons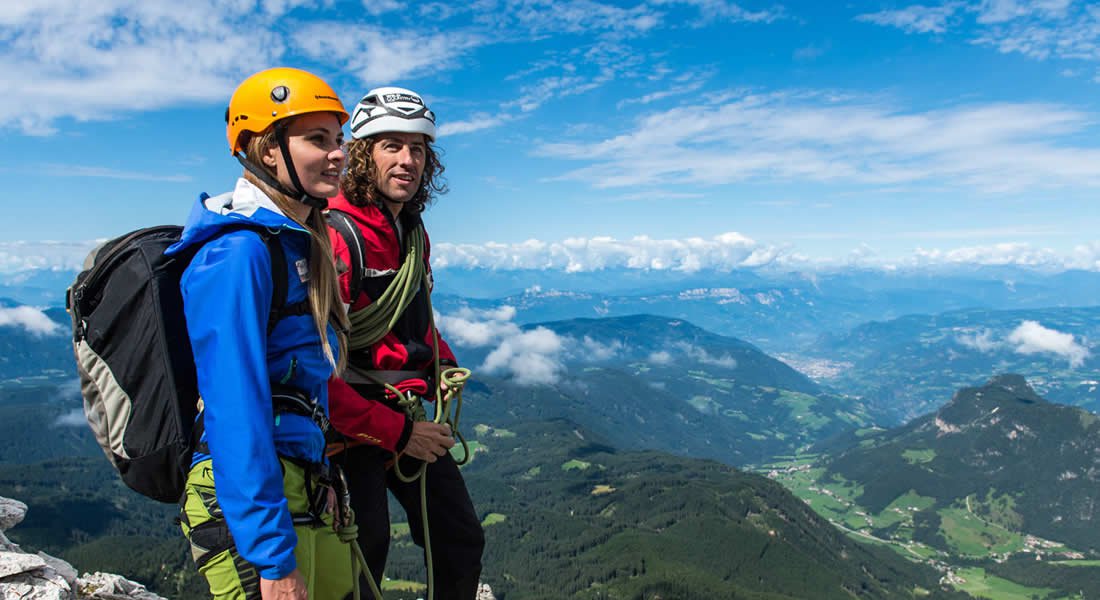 Hikes are a good idea in Kastelruth at any time of the year. In the spring, explore the nature, which slowly awakens from the winter sleep. Flowering meadows and bright sunshine pamper you in the summer, while a hike in autumn is characterized by bright colors. Even in winter you do not have to pass on hiking – go on one of the many winter hiking trails or snuggle up snowshoes and venture into snowy forests!
In the hiking holidays in Kastelruth you have almost endless possibilities. You can hike to Schlern or make a trip to the Völser lakes. The path of peace from the village center of Kastelruth to the Infang on the Kofel, a hike from Kastelruth to Seis or to the Marinzen Alm on the slope of the Puflatsch are also wonderful opportunities to experience the nature up close and explore the area around Kastelruth. Further recommended hiking trails are:
Kastelruth – Tisens – Tagusens
Kastelruth – Moosbühl – Tagusens
Kastelruth – Tagusens – Trostburg
Kastelruth – Waldacherweg
Kastelruth – Telfen – Laranz
Kastelruth – Telfen – St. Oswald
Kastelruth – Puntschuh
Kastelruth – Tiosels – Puflatschwir
• Planotsch – St. Oswald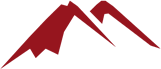 On the Seiser Alm
you can enjoy an incomparable panorama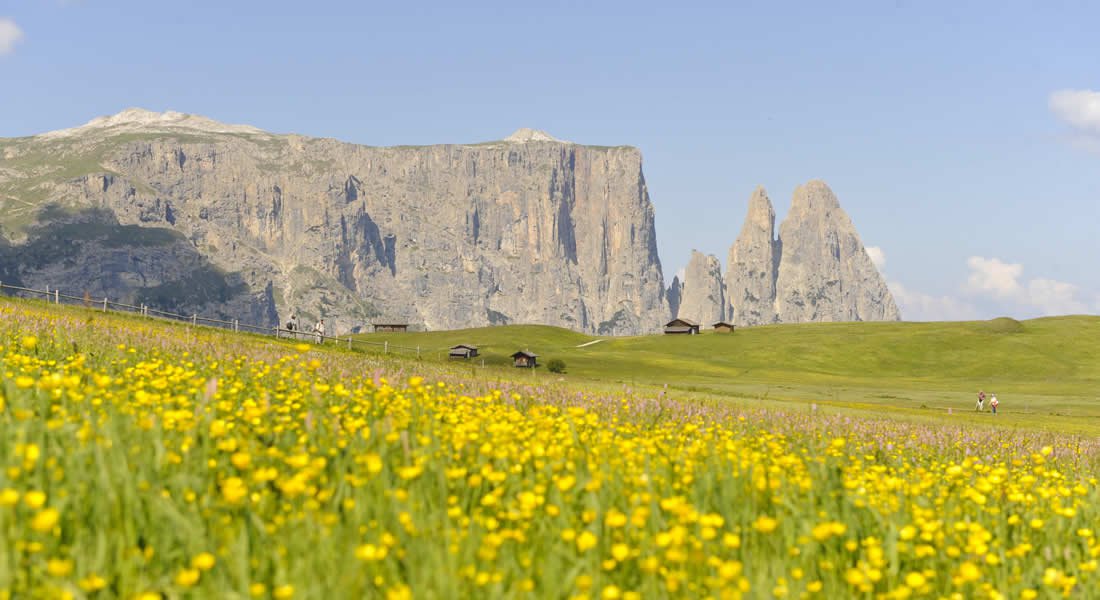 In your hiking holiday you can also take a trip to the Seiser Alm. Here you will find numerous hiking trails in different degrees of difficulty. On a panoramic walk from Compatsch you have a fantastic 360-degree view at the Monte Piz and the Joch. In the east of the Seiser Alm you can admire the Plattkofel and Langkofel during a hike from Saltria. On the Hans & Paula Steger path you will experience the unique flora and fauna of the Seiser Alm.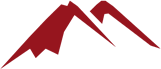 UNESCO World Natural Heritage Dolomites
experience imposing mountains and peaks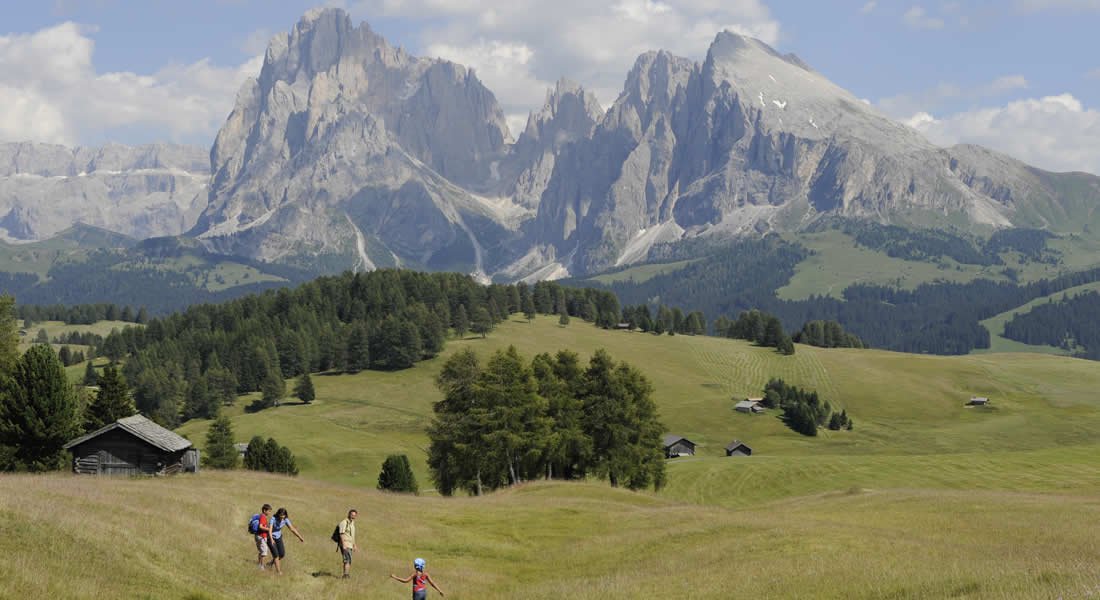 The Dolomites are not only for mountaineers like Reinhold Mesner the most beautiful mountains in the world. UNESCO has also recognized the unique beauty of this mountainous landscape. The varied landscape, but also the geological and geomorphological characteristics of the Dolomites, have led the UNESCO Committee to include subdivisions of the pale mountains in the list of World Natural Heritage.
Kastelruth and the Seiser Alm are located in the middle of the nature reserve, so that you can also explore the Dolomites in a hiking holiday. The Schlern, which you can already see from the balcony of your accommodation in Kastelruth, is part of Dolomites, since it is included in the Schlern-Rosengarten Nature Park. In addition, it is the landmark of South Tyrol and houses the mythical Schlern witches. Go on a hike to the legendary Schlern and witness the unique nature games in unspoiled nature!