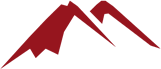 Bike holidays in South Tyrol
Kastelruth is your starting point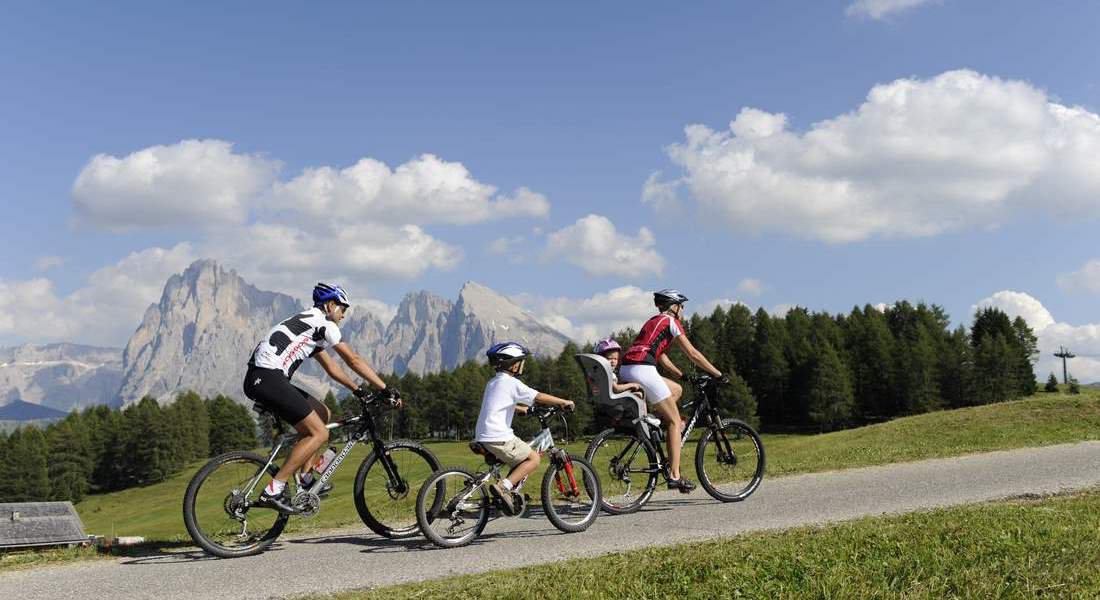 From spring to autumn you can go cycling in Kastelruth to your heart's content. Whether you are looking for a pleasant ride along the Chestnuts trail (Kastanienweg) between Bozen and Brixen, or if you are looking for a mountain bike tour in the Dolomites, in the bike region Gröden / Seiser Alm you will not miss the opportunities to choose from.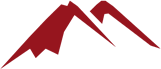 Cycle paths from Kastelruth
through South Tyrol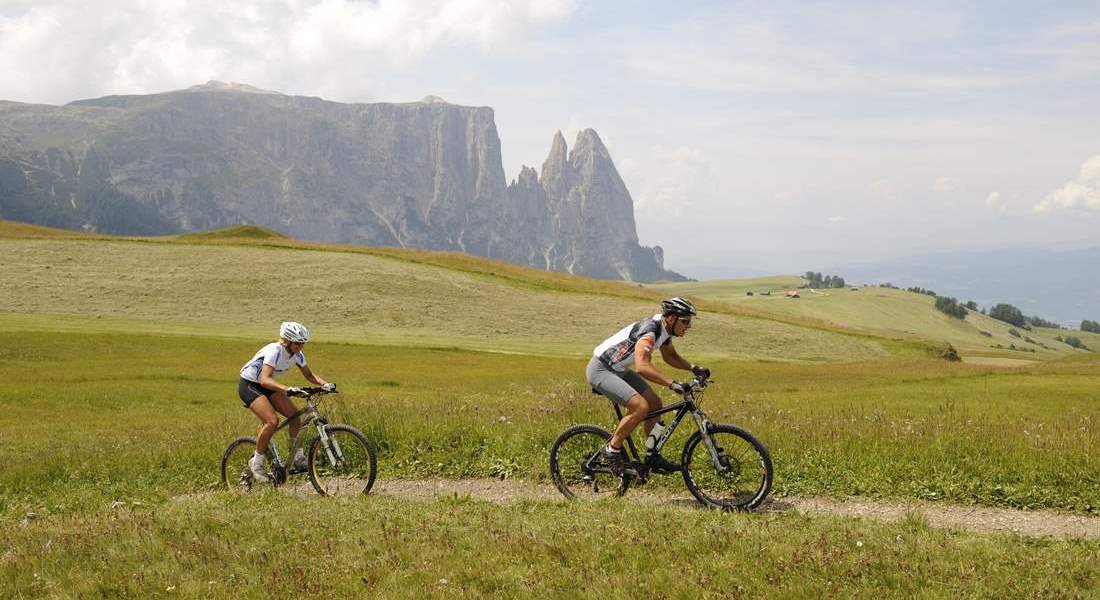 Cycling can be practiced in Kastelruth and on the Seiser Alm on hundreds of kilometers. The relatively flat paths also allow leisure cyclists to enjoy the colorful flora and fauna and the breathtaking views of the peaks of the Dolomites. Hire an e-bike or mountain bike at Alps Activ in Kastelruth and start.
A particularly recommendable cycle tour is the round trip from Kastelruth via Tisens, Tagusens and the Tamines farm back to Kastelruth. On about 14 km you can climb 510 meters. For the easy tour you should plan half a day to be able to stop in-between. Also the 25,8 km long round trip from Kastelruth over the Seiser Alm to Pufels and over the Panider Sattel is ideal for those who want to be more comfortable.
From the Seis, which is located 3,5 km away, a 14,4 km long cycle path leads you at the foot of the Schlern to Völs. On the way you will pass the Church of St. Konstantin, the Trafunshof and the mountain inn Kalkofen in the middle of the forest. On your way back to Völs, visit the church of St. Peter. From the top you can enjoy an incomparable view of the Schlern and the village.
In the summer, guided tours are also offered on the Seiser Alm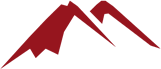 Mountainbike trails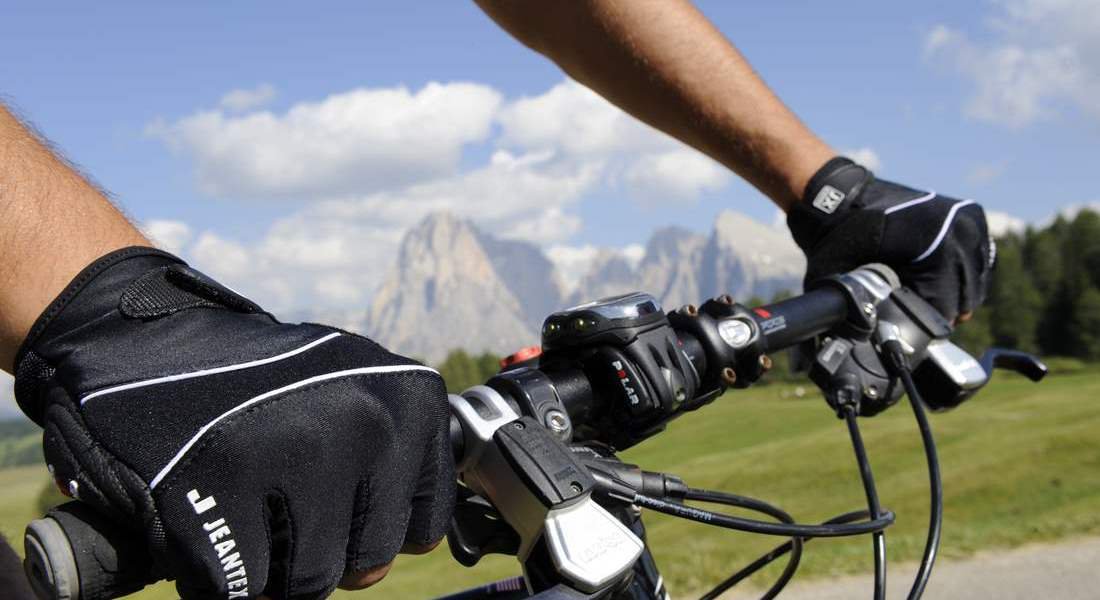 Mountain biking in the Dolomites is a truly special event and Kastelruth is the ideal starting point for exciting MTB trails. The bike region Gröden / Seiser Alm is waiting for you with a total of 19 mountain bike tours. There are challenging climbs as well as adventurous downhill runs, short trips are just as much on the agenda as day trips. So you are spoiled for choice! In order to make the decision easier for you, we will present to you three of the most popular MTB tours that you can take on a bike holiday in South Tyrol.
Hauenstein Round Tour
Visit Oswald von Wolkenstein! It is an easy itinerary that takes you through gravel roads, forest and winding roads. The 8,1 km long route takes about 1.15 hours.
Marinzen
Enter the medium difficulty Seiser Alm- Mountainbike tour Marinzen and a spectacular panorama is guaranteed. After taking the cable car to Compatsch at the valley station of the Seiser Alm, you can look forward to a rapid descent to the Marinzen hut and the view of the Dolomiten Santner peak.
Tierser Alpl
The challenging tours include the route from Seis am Schlern to the Tierser Alpl. An excellent technique and good condition are absolutely necessary to master this popular MTB Tour. You overcome 1980 metres in altitude along a route of 46,5 km and will be rewarded with views of the Dolomite peaks, Schlern, Langkofel, Plattkofel, Marmolada, Sellagruppe, Sas Rigais, Geislerspitze, Rosszähne